Koller innovative technologies vision
With Koller K.I.T. vision, Koller Group delivers a unique technology that creates new possibilities for large design components as well as exterior components with function integration, such as front modules for EVs.
Part of the development is the cost-saving and resource-saving injection molding process with the associated molds for novel applications.
Weight saving:
Realization of large, thin-walled components with wall thicknesses as thin as 3 mm.
Function integration:
Low-pressure injection molding allows sensors to be inserted and overmolded directly
One-shot process:
High process reliability, cost savings by avoiding additional, costly processing steps, such as painting or lasering
Variety of variants:
molded part geometry can be combined with any design elements
Cascadic filling possible, analogous to standard injection molding
3D contours with strong degrees of deformation and small radii allow great design freedom
Koller K.I.T. vision allows very high positional accuracy of the symbols in combination with disappearing effects
Due to the direct connection, no subsequent machining steps such as milling, cutting, deburring are required
Product idea and technology, process know-how of KOLLER Kunststofftechnik combined with the
tooling know-how of KOLLER Formenbau
in cooperation with the following partners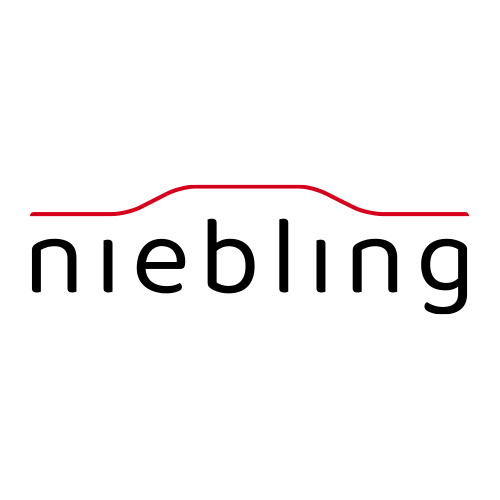 Consultation and production foil moldings using high-pressure forming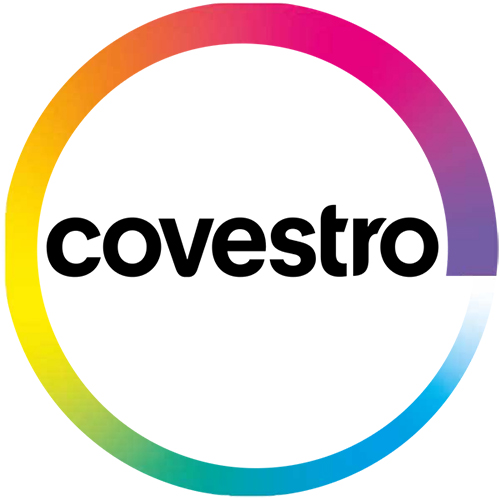 Consultation, foils and injection material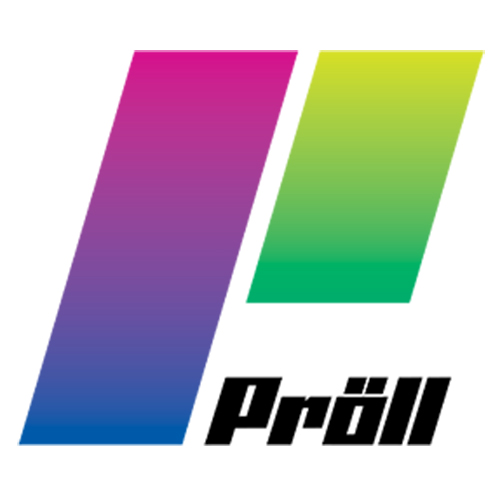 Color printing technology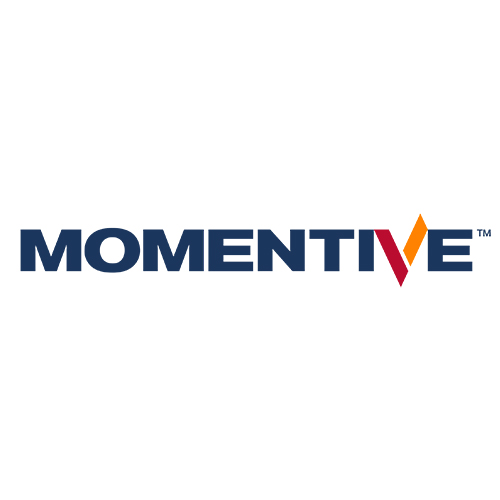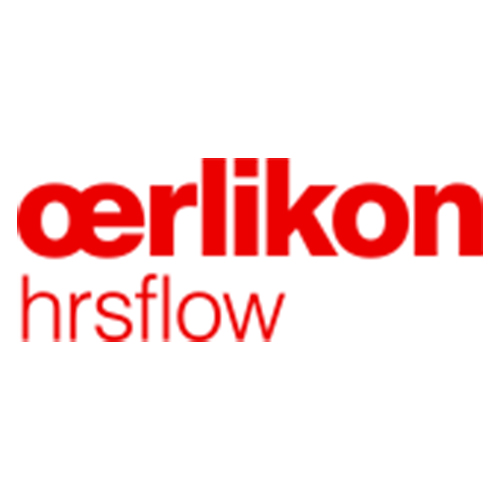 Electrically adjustable hot runners