The Koller Group is a global technology company headquartered in the heart of Bavaria. We develop and manufacture plastic tools, PUR honeycomb sandwich boards, lightweight systems, ready-to-install components and injection-molded parts in small and large series, primarily for the automotive industry.
Characteristic of KOLLER: From the vision, through component development to industrialization and series production, we present the entire value chain for our CUSTOMERS globally.
All tools, equipment, test gauges and operating material are manufactured in our own tool shop to your requirements and in combination with our special know-how. The production of the series parts takes place globally at our certified production sites.
Lightweight – innovative – customized
With Koller in good shape
Koller is building the first lightweightcenter in China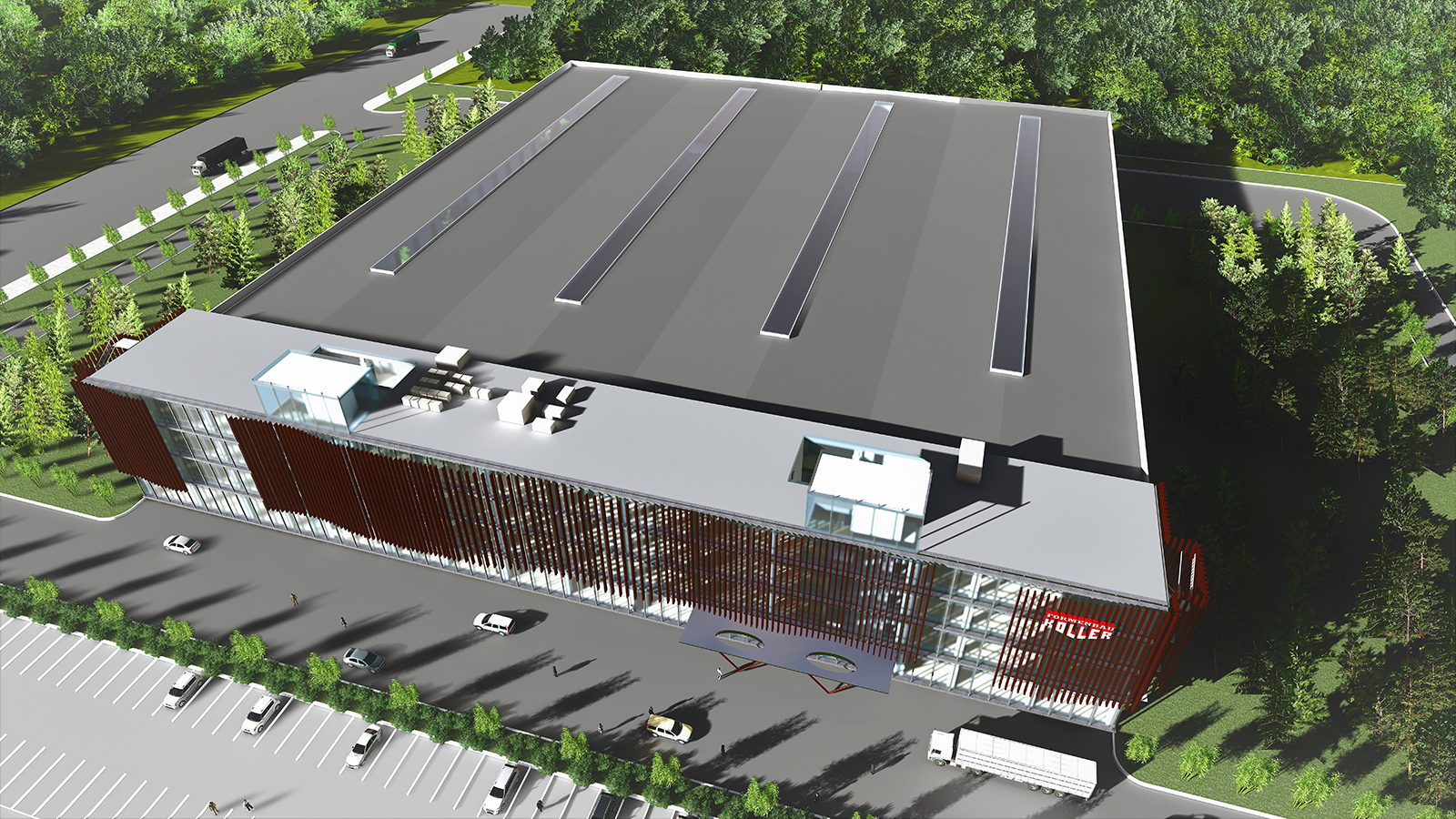 Koller Group is pushing its internationalization strategy fast forward. Koller is setting up a greenfield factory located in Nanjing near Shanghai. This facility will content a complete lighweightsolution centre with its own toolshop and production area for automotive lightweight parts. With a total surface area of 50.000m2, including 15.000m2 for toolshop and production area, Koller will be ready for lightweight series parts production. Installation of production lines and tooling equipment will start in the 1st quarter in 2019, SOP for first automotive series parts will take place in September 2019.
Address
No.189 Times Avenue, Luhe Economic and Technological Development Zone, Nanjing, Jiangsu Province, P.R. China
Contact
Florian Marksteiner
business development, director ASIA
mobil: +49 151 55106224
e-mail: f.marksteiner@koller-gruppe.de
Yang Junwei
sales director, Koller New Material Technology Co., Ltd.
mobil: +86 180 19311010
e-mail:  junwei.yang@koller-gruppe.cn